Duncan McAfee
Artwork : : : Music : : : Writing : : : CV : : : Contact : : : Links : : : Shop
Tread Softly
2009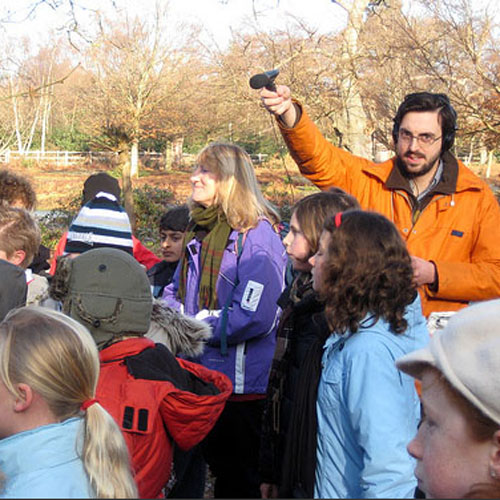 Tread Softly is an Outdoor Culture and Arts Council England commissioned audio poem, completed alongside the Burnham Beeches Accessible Trail Audio Guide. The work was developed in response to the managed beech woodland and completed with help from the pupils of Farnham Common Junior School.
Please visit the Burnham Beeches

website to download the audio guide (near bottom of page).