Duncan McAfee
Artwork : : : Music : : : Writing : : : CV : : : Contact : : : Links : : : Shop
Brewster's House
2013

Full Audio 55:30 Approx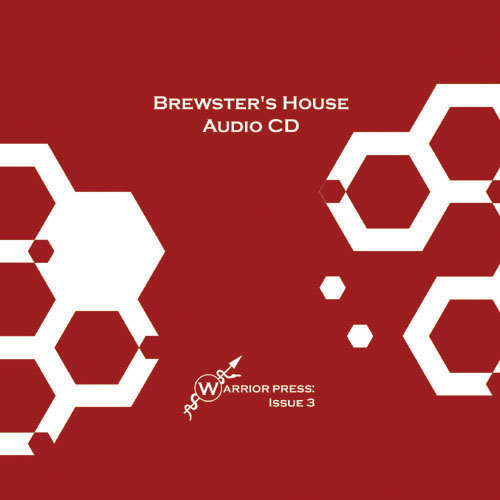 Brewster's House is a labyrinth of ever shifting and changing rooms, populated by images and sounds that appear in evolving arrangements as the story progresses. The protagonist awakes here and spends the duration of the story trying to discover a way out, documenting the process in a notebook throughout.

This audio-play version was recorded in 2013 and exhibited at Testbed#1

in Battersea, SW London for the Warrior Studios group exhibition of the same name. The work acted as a curatorial device, drawing links between the seemingly disparate work of the 11 artists in the exhibition, leading visitors around the space via a 6 speaker installation.
The narrative was first written and appeared as text for Warrior Press Issue 0; Brewster's House

. The audio version is now available in Warrior Press Issue 3: Brewster's House @ Testbed#1, a catalogue booklet and CD of the exhibition. Both are available through Warrior Press.